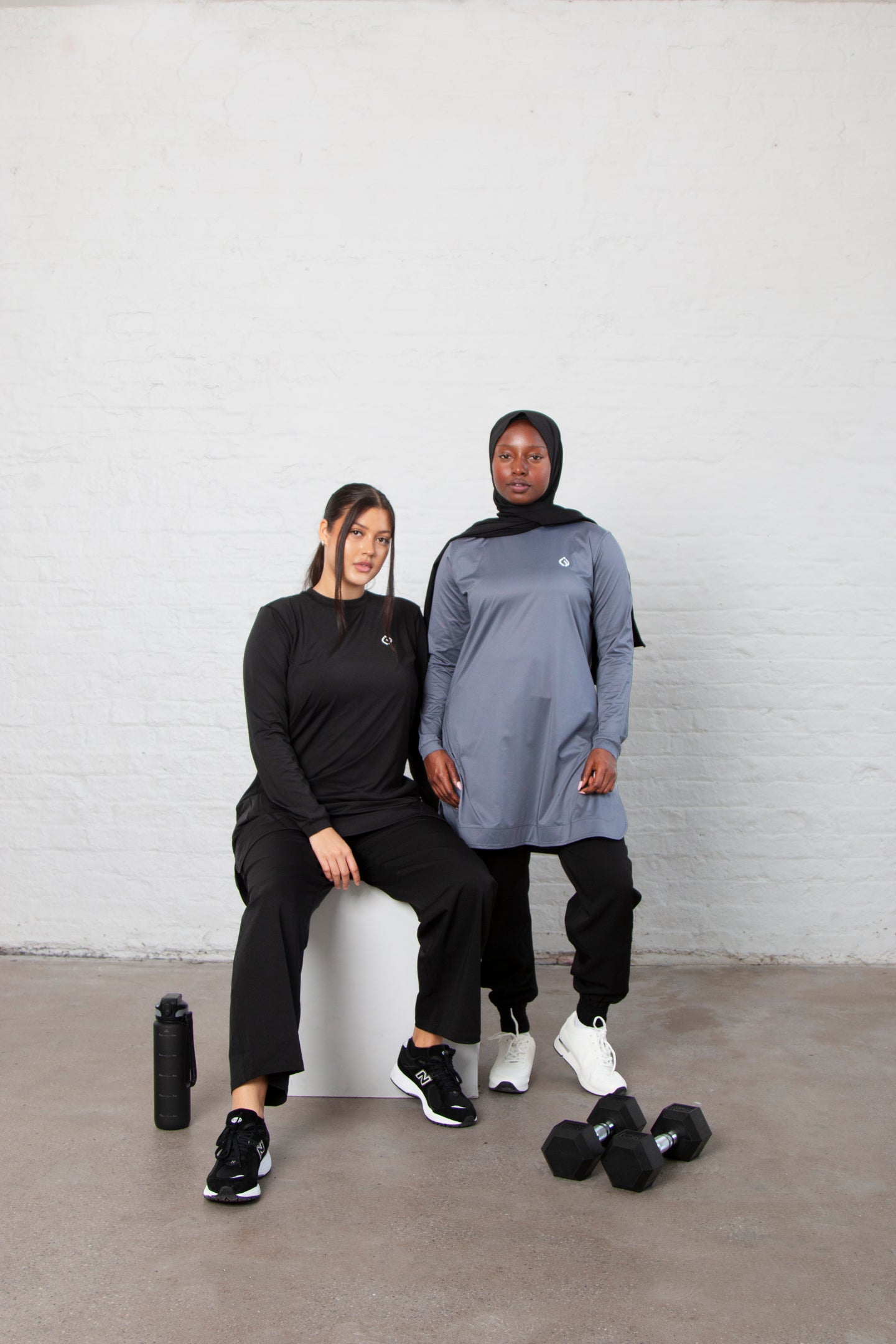 Wear what you believe in.
Shop by Product
REVOLUTIONARY MODEST ACTIVE AND SWIMWEAR
Imaan Active is a movement, a community. We're on a mission to design modest clothing so women never have to worry about doing the activities they love.
Ever again.
Worn and loved by you
"I have had burkinis in the past but this particular brand made me feel truly awesome!! Honestly one of the best pieces I have purchased this year. Recently wore it to a water park and it's so comfortable - almost feel like second skin!! Worth every penny!!!"
"Brought two tops over two years ago and they still wash great! Quality of their clothes is unbelievable. I'm terms of sizing I'd saying it is accurate but always message the Instagram account if unsure- their service is super helpful."
I've been looking for some modest activewear for such a long time, and stumbled across Imaan Active on instagram, and decided to purchase.. Since then I've made another two orders and now most of my activewear is from Imaan Active!
Looks exactly like the pictures and fast delivery to belgium
I struggle to find modest outfits when I'm exercising that actually look nice! I'm so happy to have found some and can safely say they have stayed in the same condition despite several washes!!
The best modest wear brand I've come across. Fantastic quality, Affordable and on trend pieces. The only brand to achieve all three of those aspects at once. Also run by an incredibly inspiring woman.